Sorry I haven't been updating much lately! I'm going to try to do these weekly in 2023, even if I don't have a lot of things to link.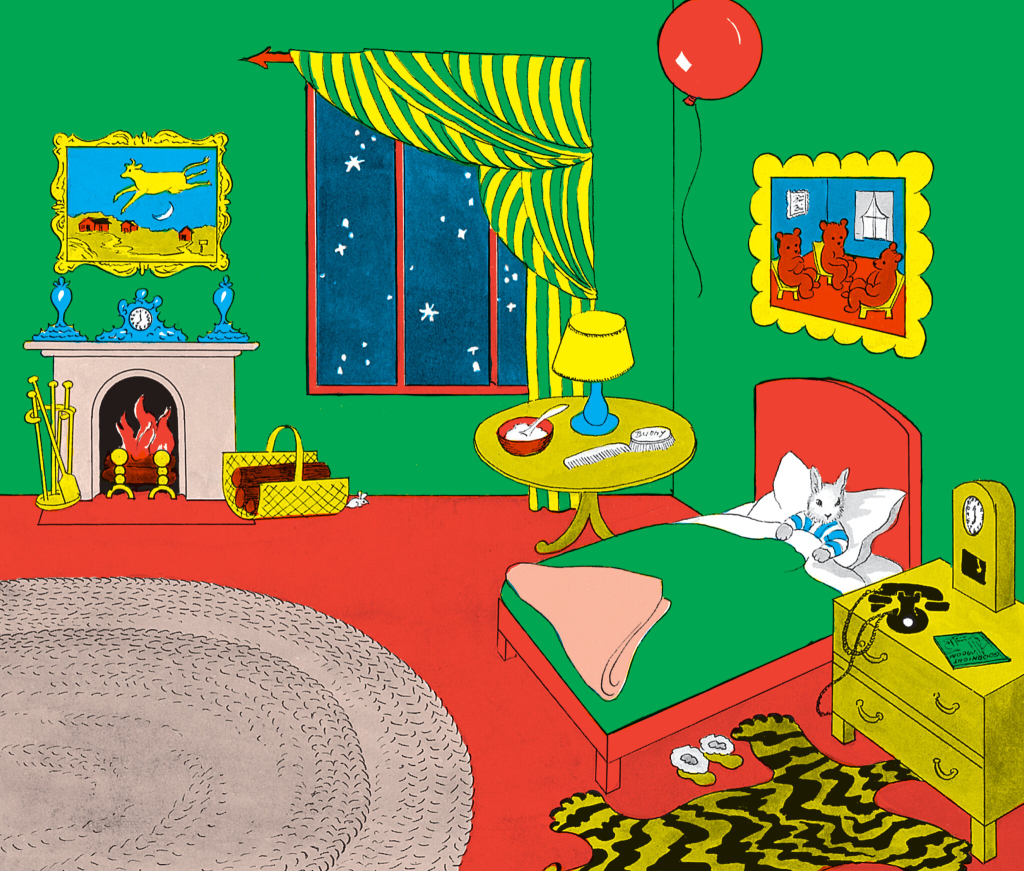 New year means new works entering the public domain! This year's big get is Sherlock Holmes, which has been under the thumb of a shitty estate for ages. Other works that stood out to me looking at the list include Goodnight Moon, The Jazz Singer, and Metropolis. Also, the designs of the Empire State Building and the Golden Gate Bridge are now in the public domain, so I guess you can, uh, make more of those?
Sometimes I just go through the Wikimedia Commons Pictures of the Day and look at good pictures.
I cannot vouch for the quality of these because I don't have a bearded dragon to test them on, but this is a website that sells tiny hats, wigs and other costumes for bearded dragons and other pet reptiles. You're welcome.